Broadband Internet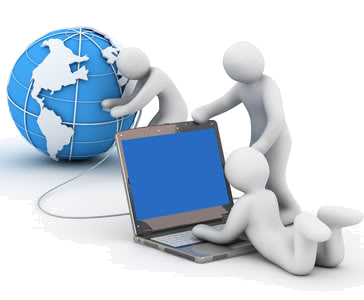 Our Broadband network is the integration of most advanced technologies in all spheres communication viz. improved bandwidth transportation through optical fiber with help of DWDM techniques, improved network reliablity by forming ring topology in uplink, sophisticated & featured routers. Apart from that utilising recent and innovative technologies like Frequency hopping, spread spectrum, OFDM techniques and adaptive Modulation in radio waves to improve wireless security and dynamic rate adaption at various environmental conditions.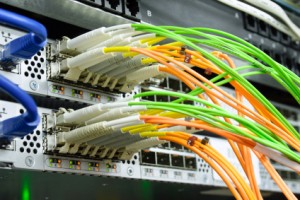 Thus all above network elements are integrated, installed and fine tuned by our professional engineers. So we are guaranteeing our coustomers for the promised internet performance from us.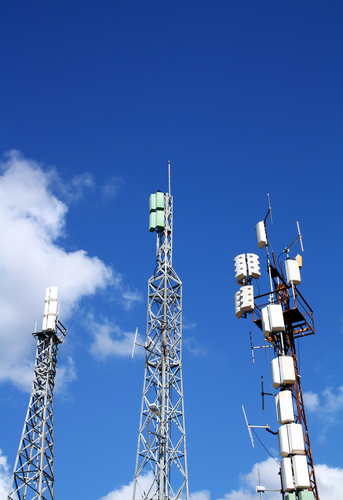 Deployment of an outdoor wireless network requires an even greater specialised skillset due to the unique volatile nature of the outdoor environment. With years of experience in deploying outdoor wireless networks, uniquely makes us capable of a successful deployment with 99.999% availability.