Our Services
Broadband Internet
Get the feel of Dhanam from the Dhanam Broadband. Experiance the comfort internet experiance.
Intranet
Cutdown the cost of Networking. Integrate company's all process then monitor and control from any node.
VPN
Virtual Private Network, who values privacy in their communication. 100% secure and encrypted.
Point-to-point Network
Connect your multiple offices. Full Bandwidth. Minimal cost.
Campus Wifi
For Colleges, Universities, Hotels, makes your Campus as Wifi zone.
Feel Dhanam
We have unlimitted possibilities for you. You will get as we Promised.
Makes you Dhanam Living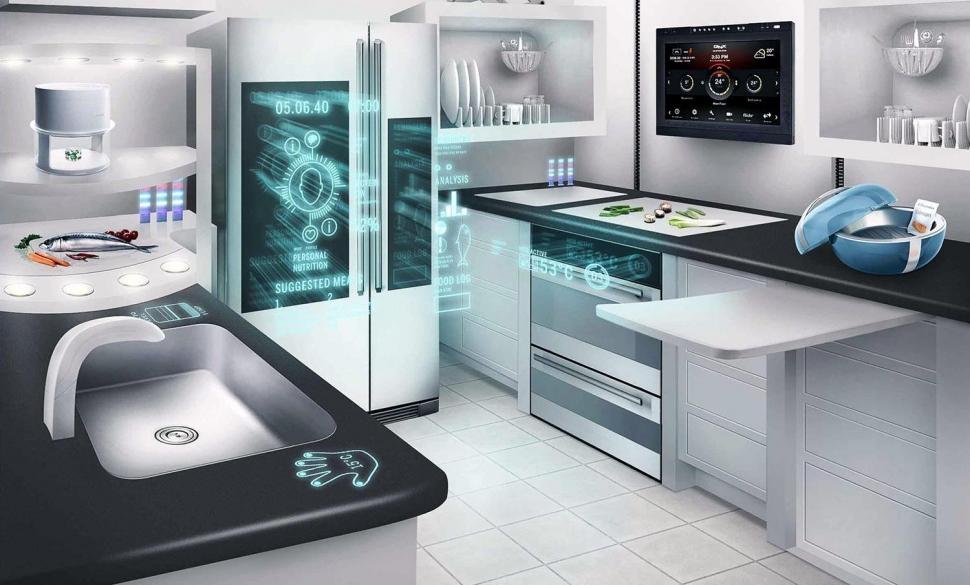 Few Facts About Us

100 Mbps speed possible
at customer end

10 Gbps Optical
Backhaul network